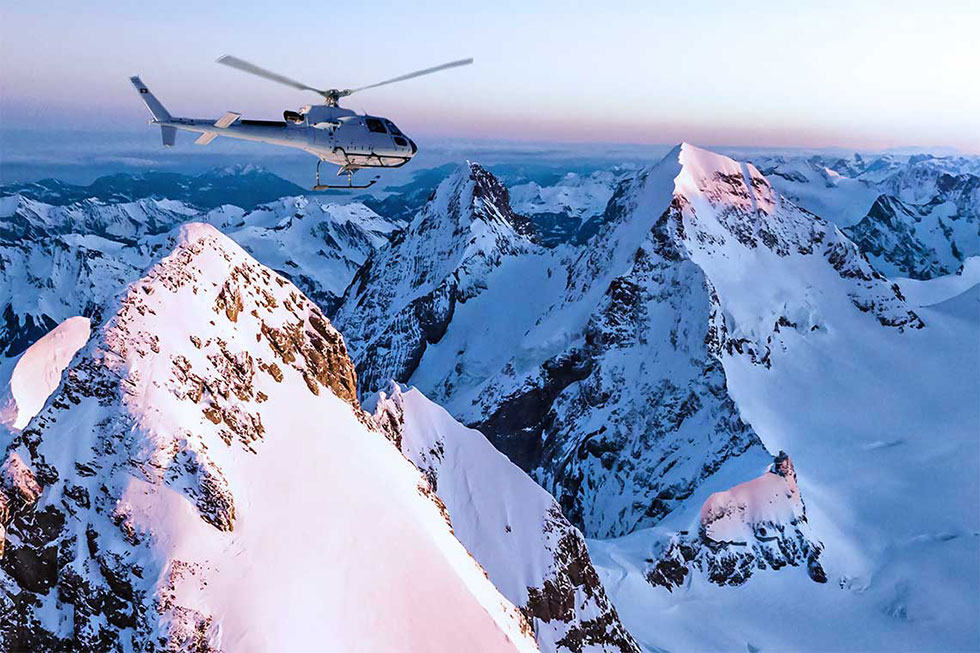 Custom Tours
Let Fast Lane Travel design your Custom DREAM Tour. Designing, planning and making sure all the arrangements are taken care of down to the smallest detail for an unforgettable luxury European driving vacation is a BIG, complicated job – and luckily for you, we are the experts. We've done it all. If you have an idea of where you want to go, let us know and we'll create a special tour unique to you. Call Fast Lane Travel at +1 (813) 343-3001.
Corporate Incentive Tours & Travel
Make an impression — Offer something TRULY UNIQUE to your top performers, executive team or clients! Our innovative PORSCHE DRIVING PROGRAM will "wow" them. We have unique, memorable and highly motivational incentive programs. Your participants will be able to choose a NEW PORSCHE and participate in an exciting, luxurious and safe European driving experience – anywhere from a week to ten days, or more. Call Fast Lane Travel at +1 (813) 343-3001.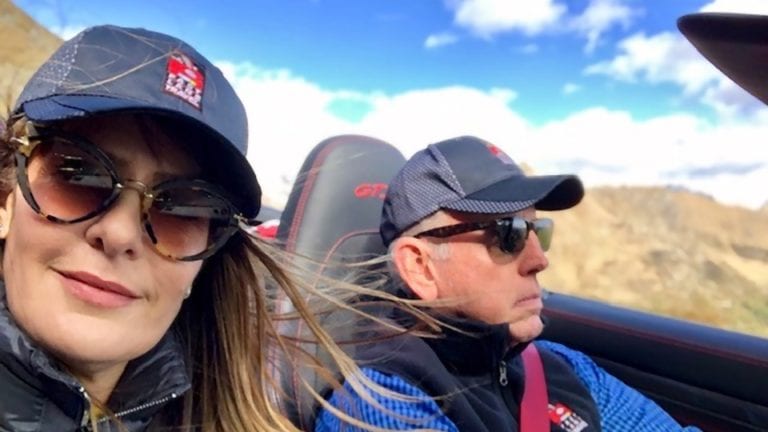 European Delivery
Experience your NEW PORSCHE where it was built and designed to be driven! Hundreds have taken delivery in Stuttgart or Leipzig and enjoyed our meticulously planned itineraries. Your PORSCHE DEALER will order your car for delivery in Europe – we'll make sure you get the most enjoyment out of it! Call Fast Lane Travel at +1 (813) 343-3001.