"Los mit der grossen Freude in Stuttgart:" We are getting ready for the first trips to Europe – the wonderful Spring PCA TREFFN (Treffen is the German word that the PCA adopted in the 50's to name their annual sojourn to the "source" and it means to meet, get together, having fun). We re-established the Treffen Trips for the PCA in 1975, after a 13-year hiatus and, over the years, have adapted to the wishes of the PCA Members. I am leaving on Friday, April 21st for my 225th PORSCHE Trip. Guinness World Record Book where are you? To satisfy the PCA members' requirements, we now offer two variations of the PCA TREFFEN: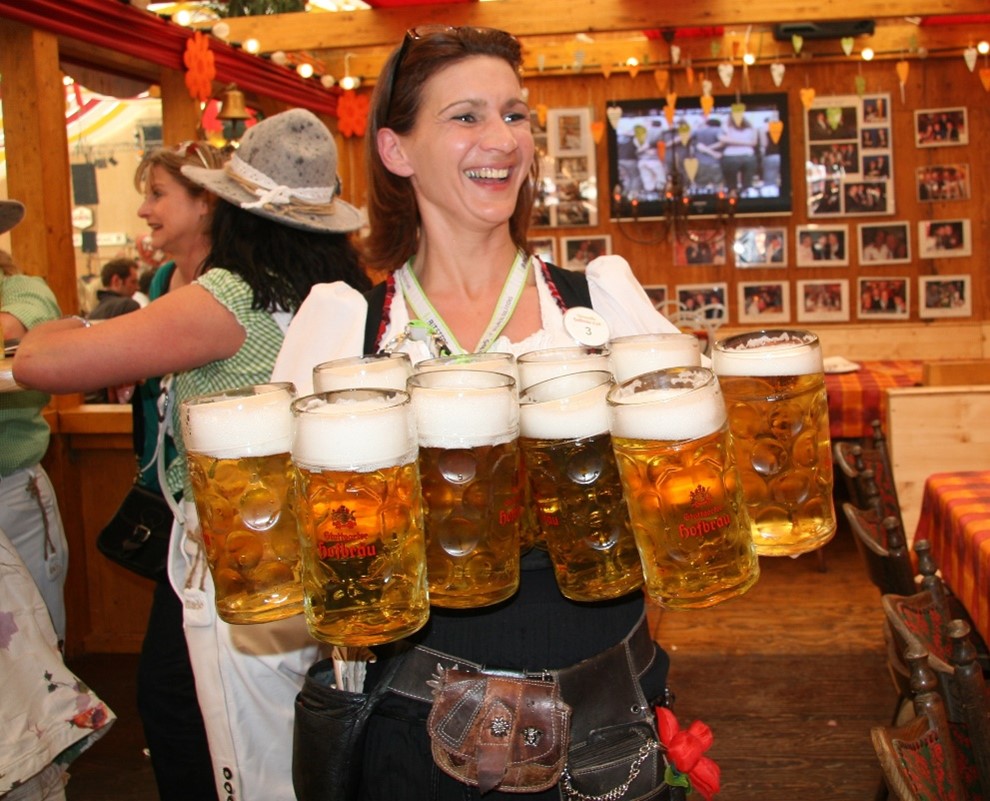 A. The Traditional PCA TREFFEN, which is a 7-day event and includes Stuttgart Airport and other local transfers; all hotels, all meals, all beer & wine with dinners (we discourage alcohol at lunch on the driving days), Furthermore, we have private reserved seating at the crazy Spring Oktoberfest (which customers in the past have viewed as THE trip highlight), and most importantly, you will enjoy a private tour of the NEW PORSCHE Museum and the rare privilege of a PORSCHE Factory Tour. In addition, you'll drive on no-speed limit sections legally of the German Autobahn to the Bavarian Alps and spend one night on the spectacular island of Lindau on Lake Constance in a 5-star hotel's lake-view room. We also include tolls, parking, and all gasoline at currently $10.80/gallon. The "traditional" Treffen appeals to the folks who have limited time or budget.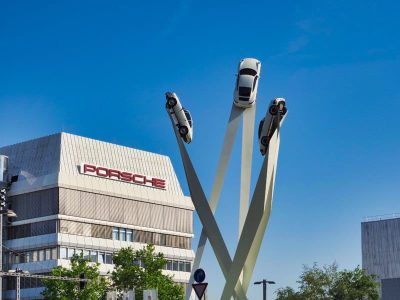 B. The more popular PCA TREFFEN PLUS, which is a 10-day event and, as the name implies, includes all features of the Traditional PCA TREFFEN above plus a fabulous drive through Switzerland to Italy's Lake Como. This trip also includes a luggage van accompanying the group; our legendary Weissach-designed James Bond Photo Rally; a cruise across Lake Como to Bellagio; and returning to Stuttgart via the ominous Black Forest.
Stay tuned, our adventures await!