The 'Traditional' PCA Spring PORSCHE Treffen Stuttgart Driving Trip!
Join us and your Fast Lane Travel companions for another exceptional PORSCHE Fest in Germany! We begin our adventure in Stuttgart at the beautiful Steigenberger Graf Zeppelin Hotel. Experience the local German cuisine, along with German wines and beer.
We will drive the Autobahn, country roads in Bavaria and iconic mountain passes in Austria and Germany. Stay at the delightful Hotel Bayerischer Hof, a luxury hotel located on the banks of Lake Constance. We will take a guided tour of the PORSCHE Museum, enjoy lunch in the museum and end with an exclusive factory tour. Our Farewell Dinner will be at Carl's Brauhaus – a Unique Pub Setting in the Heart of Stuttgart.
All accommodations, gourmet meals, cocktails and beverages, luggage van, car washes (dependent on water restrictions), gasoline, taxes and gratuities are all included per itinerary. Don't miss out on all the fun – sign up today!
Sunday, April 23 – Friday, April 28
Deposit – $1,500 per person
$5,998 (per person, based on double occupancy)
$6,698 (per person, based on single occupancy)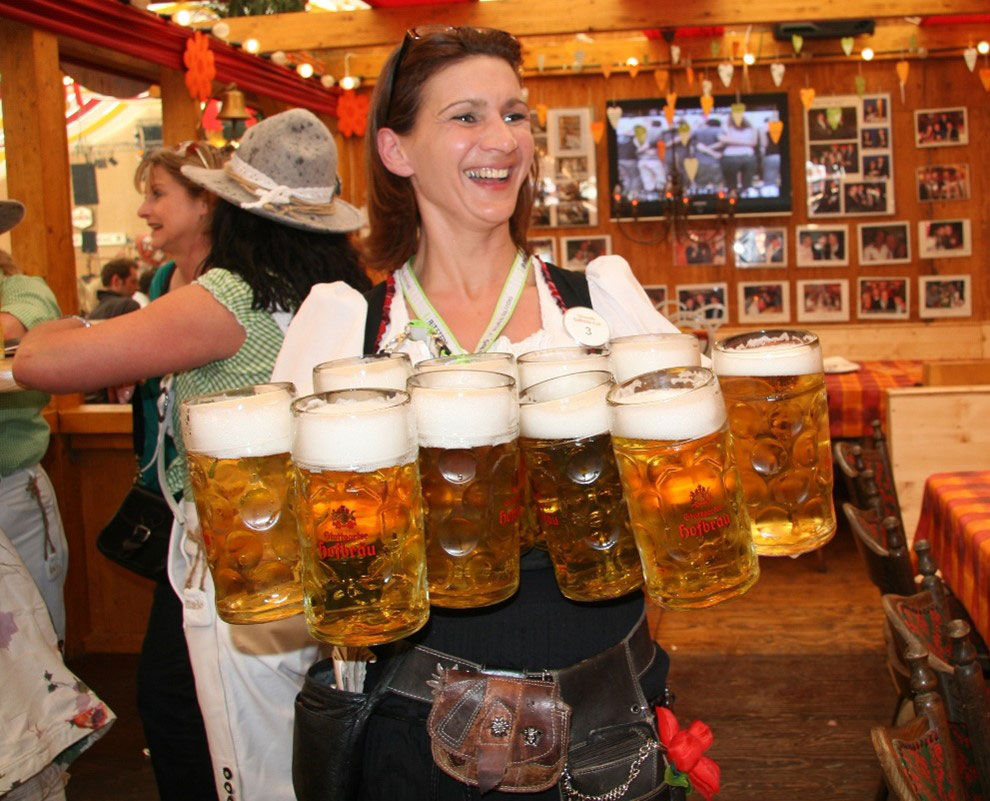 DAY 1 - Depart from Home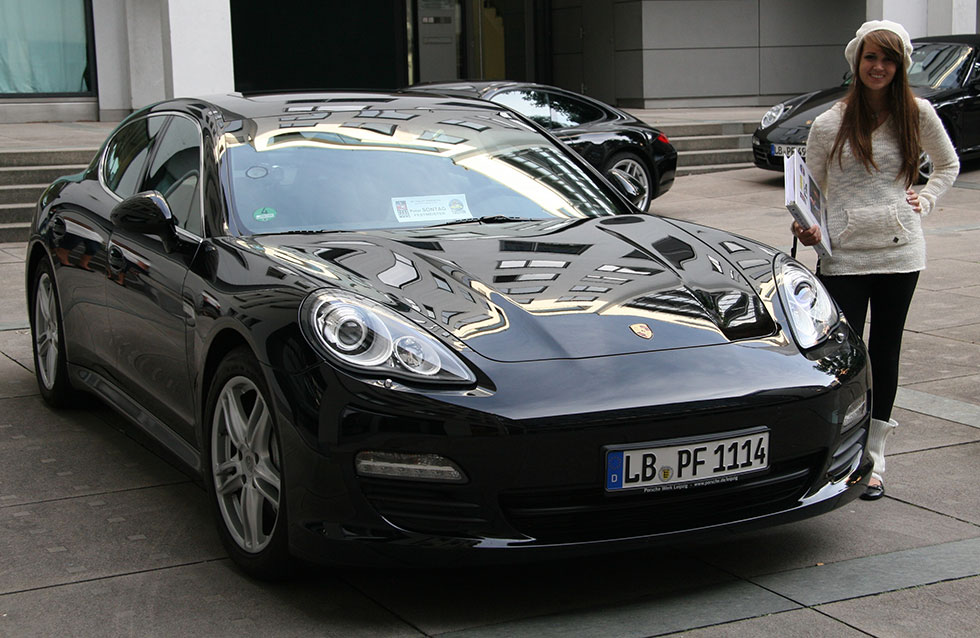 Sunday, April 23rd – Depart from your home for your overnight flight to Europe. If possible, we recommend that you arrive at least a day early (i.e., leave home on Saturday, April 22nd) to have more time to relax, adjust to the time change and enjoy the area. Call about our Early Arrival Program (hotel and dinner).
DAY 2 - Arrival in Stuttgart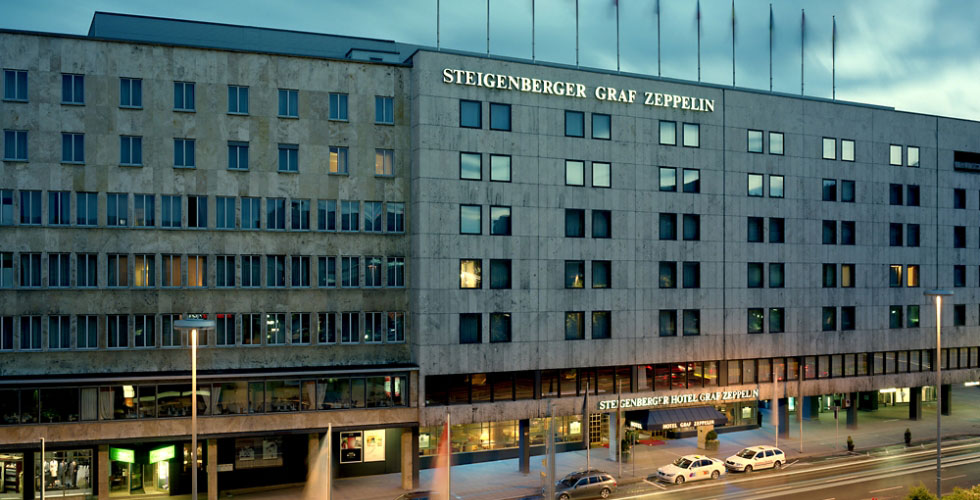 Monday, April 24th
Arrive in Stuttgart; check in at Steigenberger Hotel Graf Zeppelin
We will meet you and pick you up at the Stuttgart Airport (STR) upon arrival
We'll then enjoy lunch at the Graf Zeppelin Stüble Restaurant
Mandatory Drivers' Briefing – you'll learn what NOT to do!
Afternoon is FREE to relax and explore Stuttgart
Welcome to Germany dinner and drinks at the Lautenschlager Restaurant
After you check in and freshen up, we will meet for lunch in one of the hotel's restaurants the followed by the important Drivers' Briefing where we will complete the trip related paperwork. This afternoon is free to relax or discover Stuttgart. This evening, we'll walk to Wirtshaus Lautenschlager for a wonderful Welcome to Germany dinner.
DAY 3 - PORSCHE Museum and Factory Tour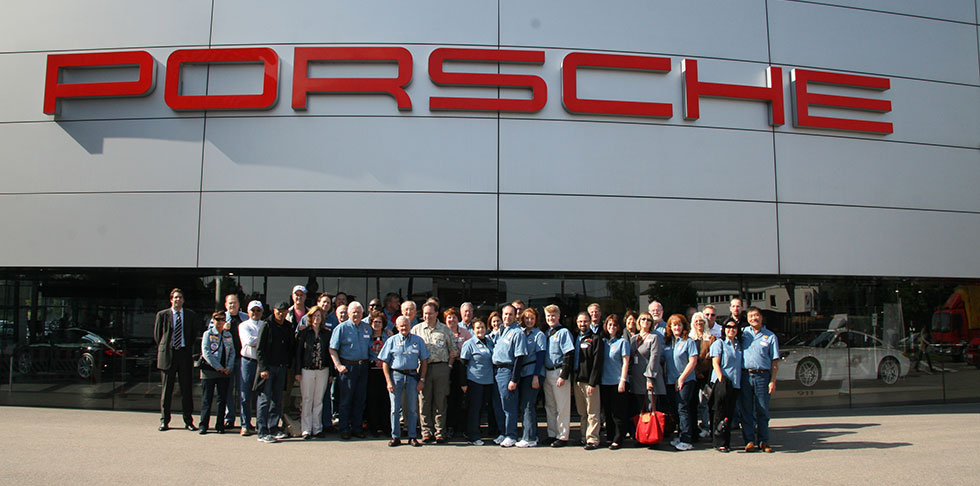 Tuesday, April 25th
PORSCHE Museum
PORSCHE Factory
Lunch in the PORSCHE Museum
Evening at Stuttgart's Frühlingsfest – THE best Oktoberfest in the Spring!
Sing Happy Birthday for Peter's "BIG" Birthday along with 12,000 drunk Germans!
Enjoy breakfast in the Steigenberger Hotel Graf Zeppelin before boarding our luxury motor coach to Porsche Platz 1 in Stuttgart. You'll be thrilled by our privately guided tour through the PORSCHE Factory and PORSCHE Museum, and we'll also visit some closed-to-the-public areas like the New Car Delivery, Goodie Store and Special Selection. Lunch will be at the PORSCHE Museum at the renowned Christophorus Restaurant.
Later in the afternoon, you will pick up the rental PORSCHE you selected from the PORSCHE Museum. We will drive our PORSCHES back to the Hotel Graf Zeppelin where they will be securely parked overnight.
This exciting day will end with a fun-filled evening at Stuttgart's Frühlingsfest – it's like Oktoberfest, but in the spring. You'll enjoy a private seating area in one of the famous beer tents with an Oktoberfest Dinner. It's an experience you'll never forget!
DAY 4 - Drive Bavarian Alps and Lake Constance (~255 kms/159 miles)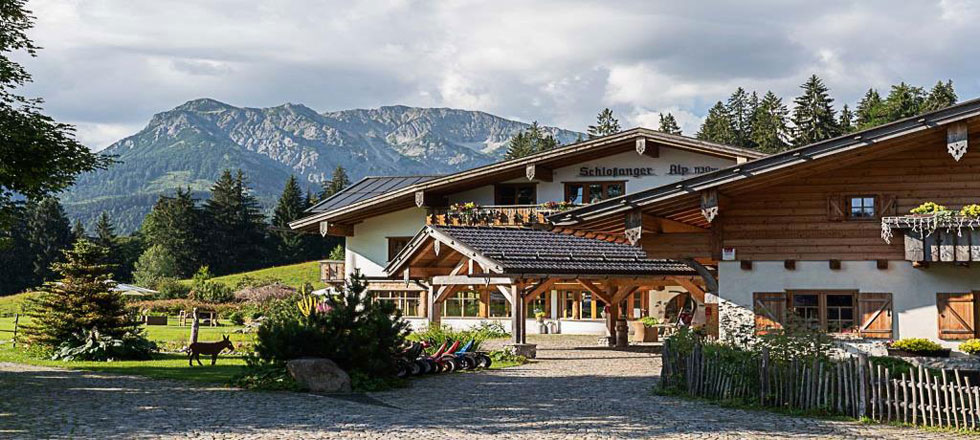 Wednesday, April 26th
Drive your PORSCHE with us from Stuttgart on the Autobahn to the Bavarian Alps
Lunch at 5-star Chalet Schlossanger Alp
Drive to Lindau on Lake Constance
Secure underground parking is arranged
Drinks and dinner at the 5-star Hotel Bayerischer Hof
Start your first driving day with a delightful breakfast at the Steigenberger Hotel Graf Zeppelin. After breakfast, we will line up our PORSCHES at the hotel for our departure. After leaving Stuttgart, we'll drive the A8 and A7 Autobahns into the Bavarian Alps where we will stop for lunch at the charming and scenic Hotel Schlossanger Alp.
After a delicious lunch, we'll continue our drive to Lake Constance and the lovely island of Lindau. We'll check in to the Hotel Bayerischer Hof, a luxury hotel located on the banks of Lake Constance (called the Bodensee in German). Drinks and dinner tonight will be at this delightful hotel overlooking the harbor on Lake Constance.
DAY 5 - Return to Stuttgart (~ 230 kms/143 miles)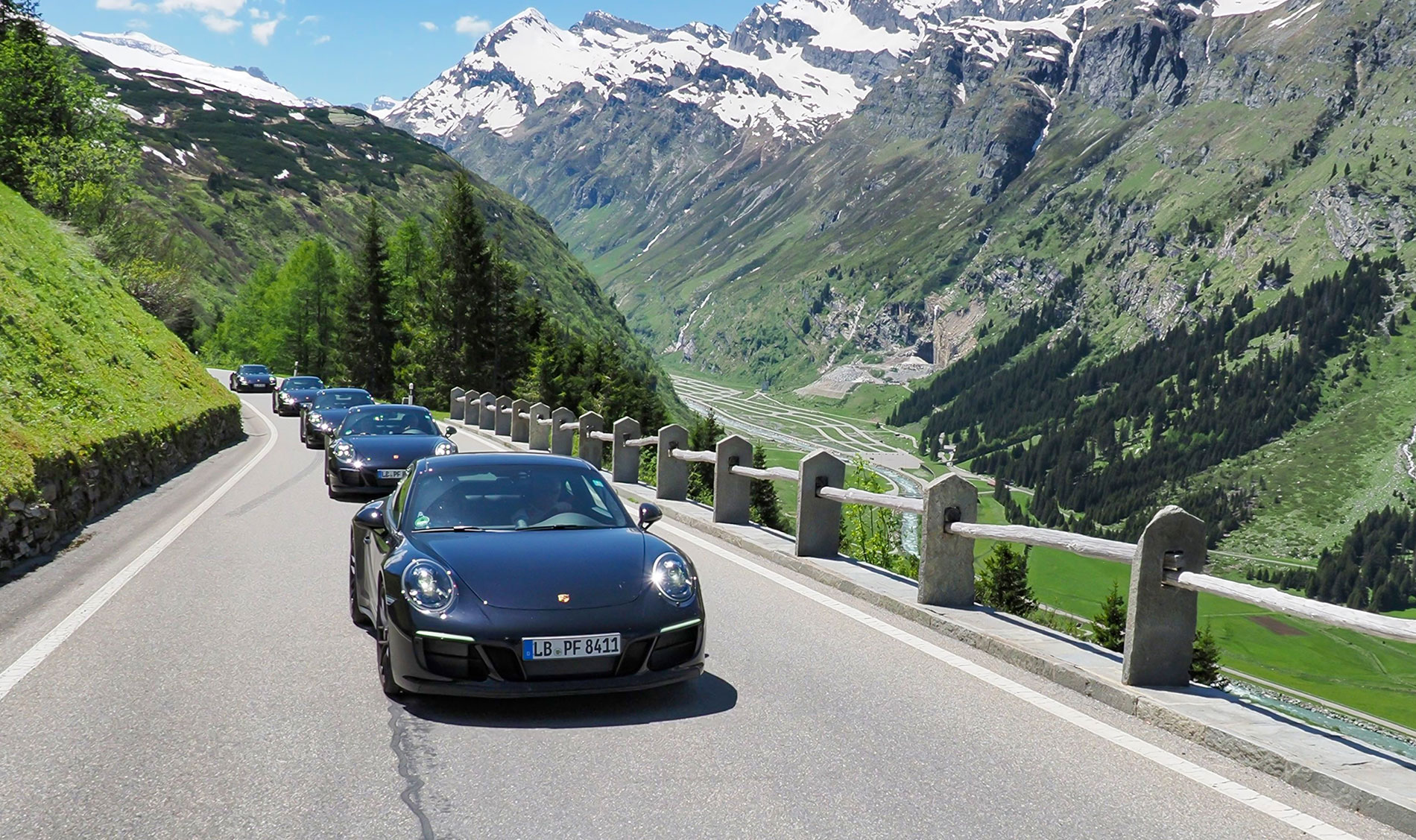 Thursday, April 27th
Breakfast at Grand Hotel Bayerischer Hof
Drive on the awesome A-7 Autobahn North towards Stuttgart
On the way back, you may have another opportunity to join or renew your membership in Fast Lane Travel's 150 mph Club on the legendary no-speed-limit German Autobahn.
Lunch at the Art Deco Autobahn Rest Stop Illertal.
Drive to the Graf Zeppelin and offload your luggage and co-pilots
We'll drive to the PORSCHE Museum and return your rental PORSCHE
Our Motorcoach is waiting to transfer you to the Graf Zeppelin Hotel
We'll have a fun Farewell Dinner at Carl's Brauhaus
DAY 6 - Return to Home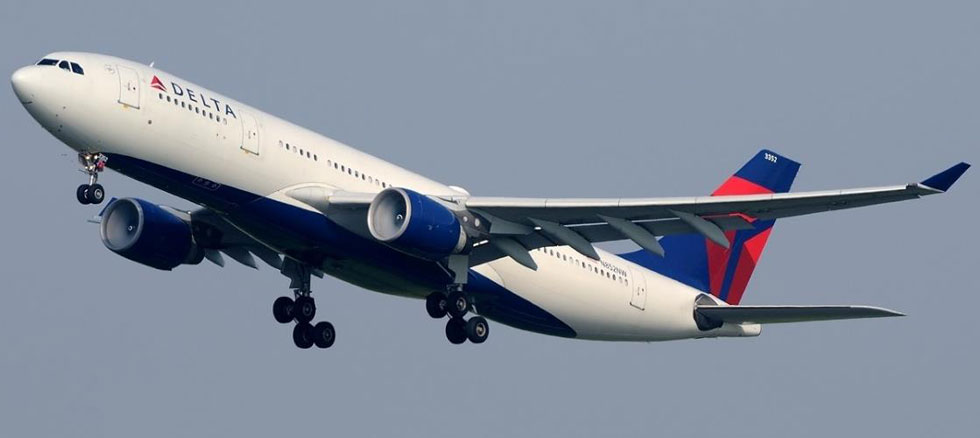 Friday, April 28th
Enjoy breakfast at the Hotel Graf Zeppelin
You'll check out and we'll transfer you to Stuttgart Airport (STR), or you'll walk across the street to catch a train at the Hauptbahnhof, or you continue your journey in Europe.
If you are departing for North America, you will be transferred to the Stuttgart Airport (STR) for your return flight. If you are taking a train to FRA or elsewhere, the station is right across the street from the Hotel Graf Zeppelin.