Original PCA Fall PORSCHE Treffen Stuttgart Driving Trip
Join us and your Fast Lane Travel companions for another exceptional PORSCHE Fest in Germany! We begin our adventure in Stuttgart at the beautiful Steigenberger Graf Zeppelin Hotel. We will visit the Mercedes Museum and learn the history of this amazing automobile. Experience the local German cuisine, along with German wines and beer.
We will drive the Autobahn, country roads in Bavaria and mountain passes in Austria and Germany to visit the RUF Manufacturing and engineering design facility in Pfaffenhausen. We will take a guided tour of the PORSCHE Museum, enjoy lunch in the museum and end with an exclusive PORSCHE Factory tour.
All accommodations, gourmet meals, cocktails and beverages, luggage van, car washes (dependent on water restrictions), gasoline, taxes and gratuities are all included per itinerary. Don't miss out on all the fun – sign up today!
In Progress
$6,498
Deposit – $1,500 per person
$6,498 (per person, based on double occupancy)
$8,298 (per person, based on single occupancy)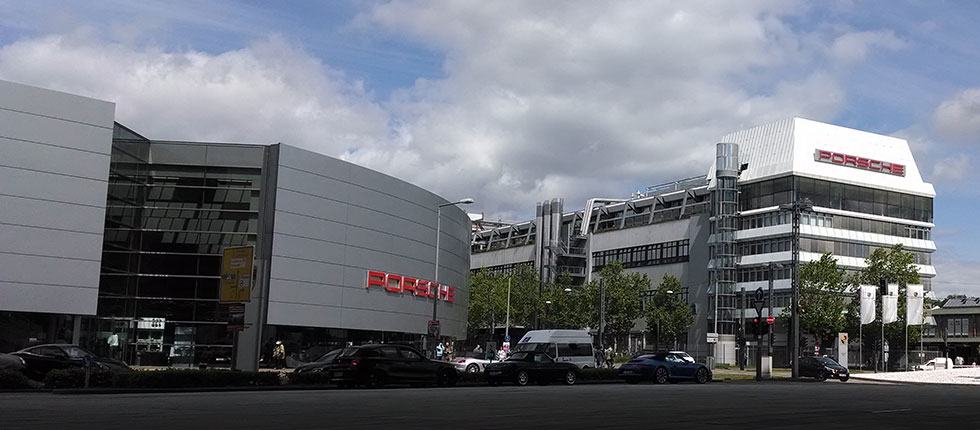 DAY 1 - Depart from Home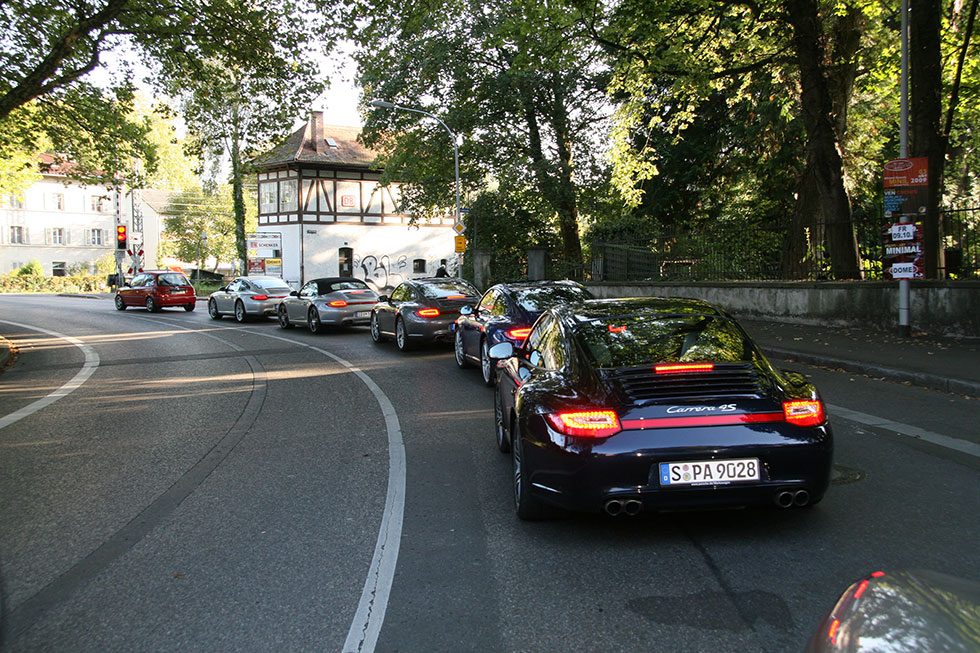 Sunday, September 11 – Depart from your home for your overnight flight to Europe. If possible, we recommend that you arrive at least a day early (i.e., leave home on Saturday, September 11tht) to have more time to relax, adjust to the time change and enjoy the area. Call about our Early Arrival Program (hotel and dinner).
DAY 2 - Stuttgart, Germany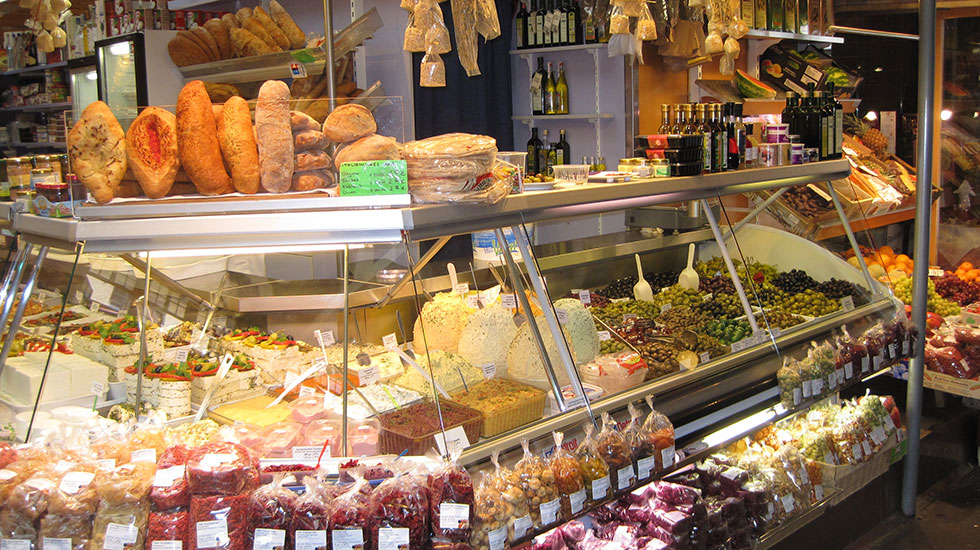 Monday, September 12 – When you arrive in Stuttgart, you will be transferred to our hotel, the Steigenberger Graf Zeppelin Hotel. The remainder of the day is free for you to explore Stuttgart. We recommend that you take a walk and get some fresh air to help get over any jetlag you may experience. Enjoy a stroll through the pedestrian-only zone at the Königstrasse, only two blocks from the hotel. Make sure to visit the "Markthalle," the market and food hall of Stuttgart featuring specialties from around the world. Later we will meet for a Welcome to Germany dinner at the Alte Kanzlei, where local food, wine and beer flow.
DAY 3 - Stuttgart, Germany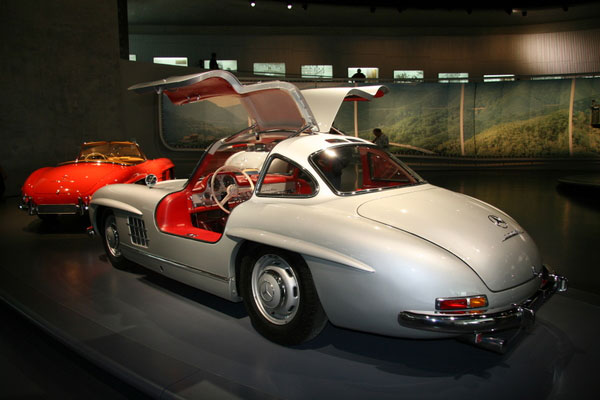 Tuesday, September 13 – You'll start your day with a delicious breakfast at the Graf Zeppelin Hotel. We will meet for the important Drivers' Briefing where we will complete the PORSCHE car rental paperwork, followed by a luncheon in one of the hotel's restaurants. After lunch, we will visit the Mercedes Museum for a fascinating look at the history of motor vehicles.
After returning from Mercedes Museum, take some time to relax or enjoy the Spa area in the Steigenberger Hotel Graf Zeppelin.
This evening we will enjoy a special dinner and drinks at Carl's Brauhaus in Stuttgart. A dinner is rounded off with the beer specialties from the family brewery.
From Wheat beer to Pilsner, the large selection of freshly brewed beer specialties is sure to contain the ideal drink for every guest and, of course, the perfect accompaniment to Swabian cuisine.
Enjoy the rest of the evening in Stuttgart!
DAY 4 - Pfronten, Bavaria (~375 kms/233 miles)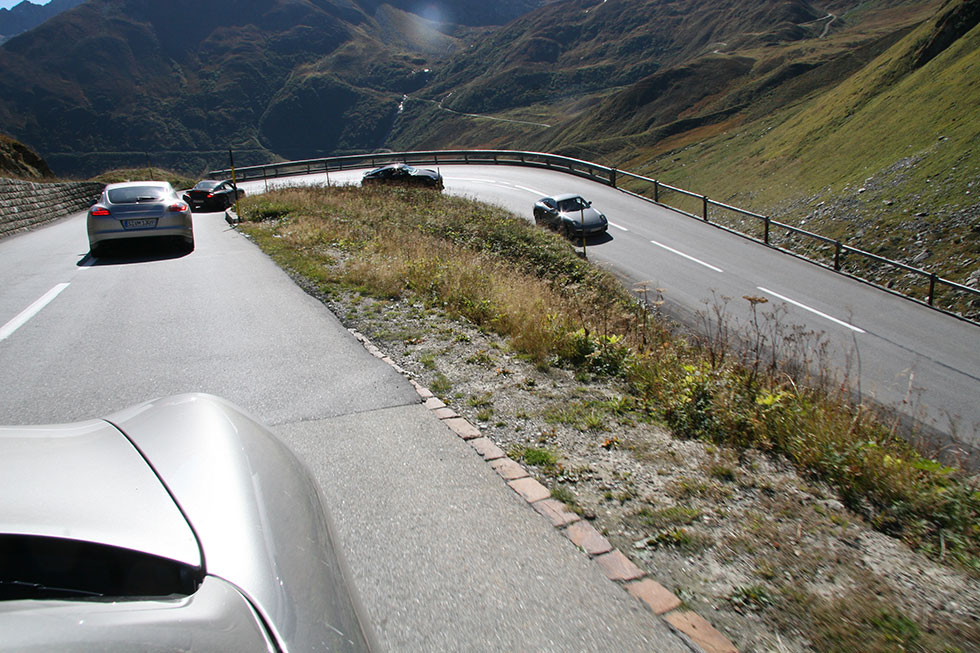 Wednesday, September 14 – We'll depart Stuttgart and head south to Bavaria on a no-speed-limit Autobahn. We'll enjoy a delightful lunch at Hotel Müller located at the base of Schloss Neuschwanstein (the castle Disney used as his model). In the afternoon, we'll drive over two spectacular mountain passes, the exciting Fernpass into Austria and back into Germany via the Hahntennjoch. This evening we'll enjoy a delicious dinner and an overnight stay at the scenic Schlossanger Alp in Pfronten, Bavaria.
DAY 5 - Stuttgart, Germany (~255 kms/158 miles)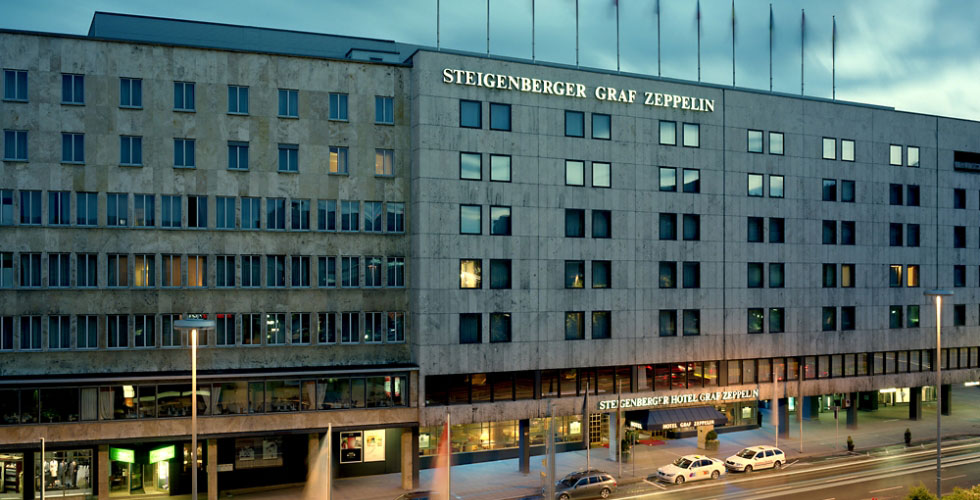 Thursday, September 15 – Today we will drive northeast through charming Bavaria to Pfaffenhausen to visit RUF manufacturing and engineering for a special private visit to their facilities and production areas. Bring your cameras for today's many photo opportunities. We'll return to Stuttgart driving on Bavarian country roads and the Autobahn. Unfortunately, you'll have to say goodbye to the PORSCHE you fell in love with before checking back in to the Hotel Graf Zeppelin. This evening we'll experience a special dinner at the legendary Stuttgarter Stäffele Restaurant.
DAY 6 - Stuttgart, Germany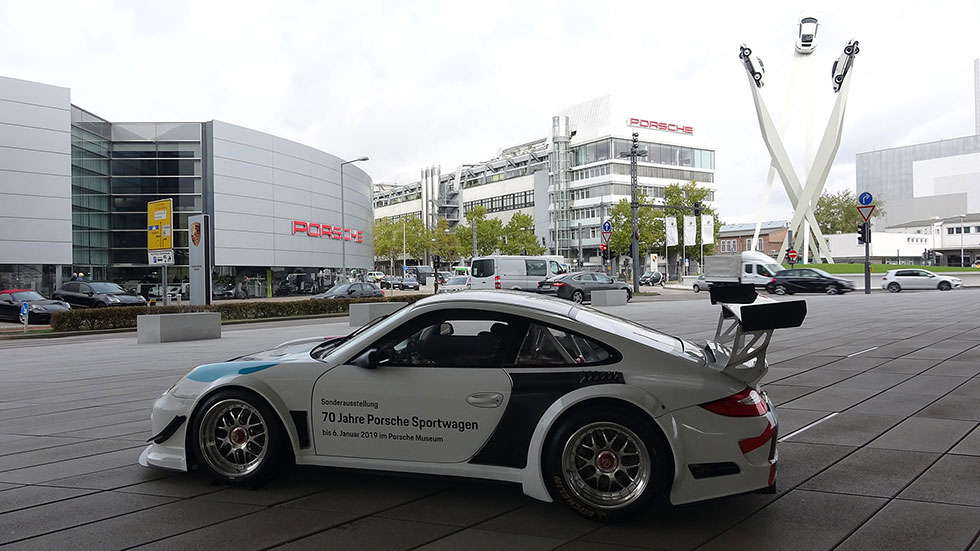 Friday, September 16 – This morning we transfer to Porscheplatz 1 in Zuffenhausen for a guided tour of the PORSCHE Museum. After our lunch at the Museum, you will visit some closed-to-the-public behind the scenes areas and the PORSCHE Factory. Tonight, is our Farewell dinner at the Steigenberger Hotel Graf Zeppelin.
DAY 7 - Stuttgart, Germany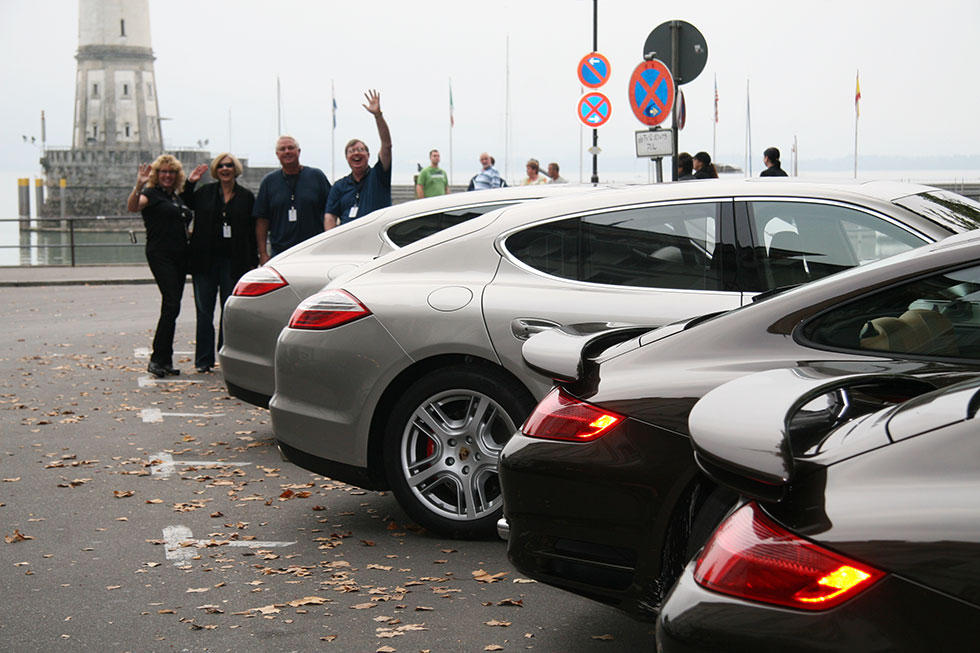 Saturday, September 17 – Depart Stuttgart after your fabulous breakfast at the hotel. If you are departing for North America, you will be transferred to the Stuttgart Airport for your return flight. Have a safe flight back home!